Are you a Housing Association or Council tenant?
As a tenant living in a council or housing association property, you have the right to live in a safe and well-maintained home.
Average Compensation - £1350
FIND OUT IF YOU ARE ELIGIBLE TO CLAIM FOR REPAIRS AND COMPENSATION.
What counts as a Home disrepair claim?
Maintenance issues which cause health problems, or directly put anyone in the household at risk, or cause high and sustained levels of stress and suffering, can be considered Home disrepair claims. Here are some common examples:
A faulty boiler or heating system
A faulty gas, electricity or water supply
Damp and Mould
Vegetation growth/build-up on the building's exterior
A faulty toilet, bath, shower or sinks
Broken or faulty guttering, downpipes or drainage
Damaged or worn brickwork resulting in damp or leaks
Unsafe flooring
An unsafe staircase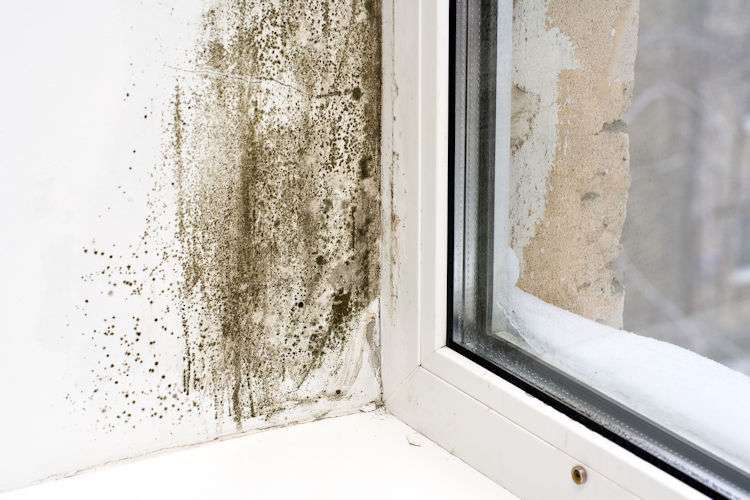 Damp or mould on walls / ceilings
A faulty boiler or heating system
A faulty gas, electricity or water supply
Damaged or worn brickwork resulting in damp or leaks
We assess all Home disrepair claims free of charge. We determine how successful a claim could be without you spending a penny! If we believe you have a good case we will introduce you to our expert team of solicitors who will act for you on a no win no fee basis*
Our expert team of housing repair solicitors are dedicated to clients, ensuring the best outcome is made available to you and support is given every step of the way!
Each client will be assigned to one of our experts who will carry out their case from beginning to completion.
They will will work on your behalf to ensure your landlord carries out any necessary repairs and recover any compensation due.
Here are some answers to frequently asked questions.
If you have reported your problems to the landlord but it has not been fixed within a reasonable timeframe, you may be able to bring a claim.
Your home is your castle, and nobody should have to tolerate living somewhere that is unsafe or not fit for purpose. We take Home disrepair claims seriously, and it is our pleasure to pursue rogue landlords on your behalf. We will ensure your rights are not ignored. Our team of expert solicitors specialise in getting justice for you.